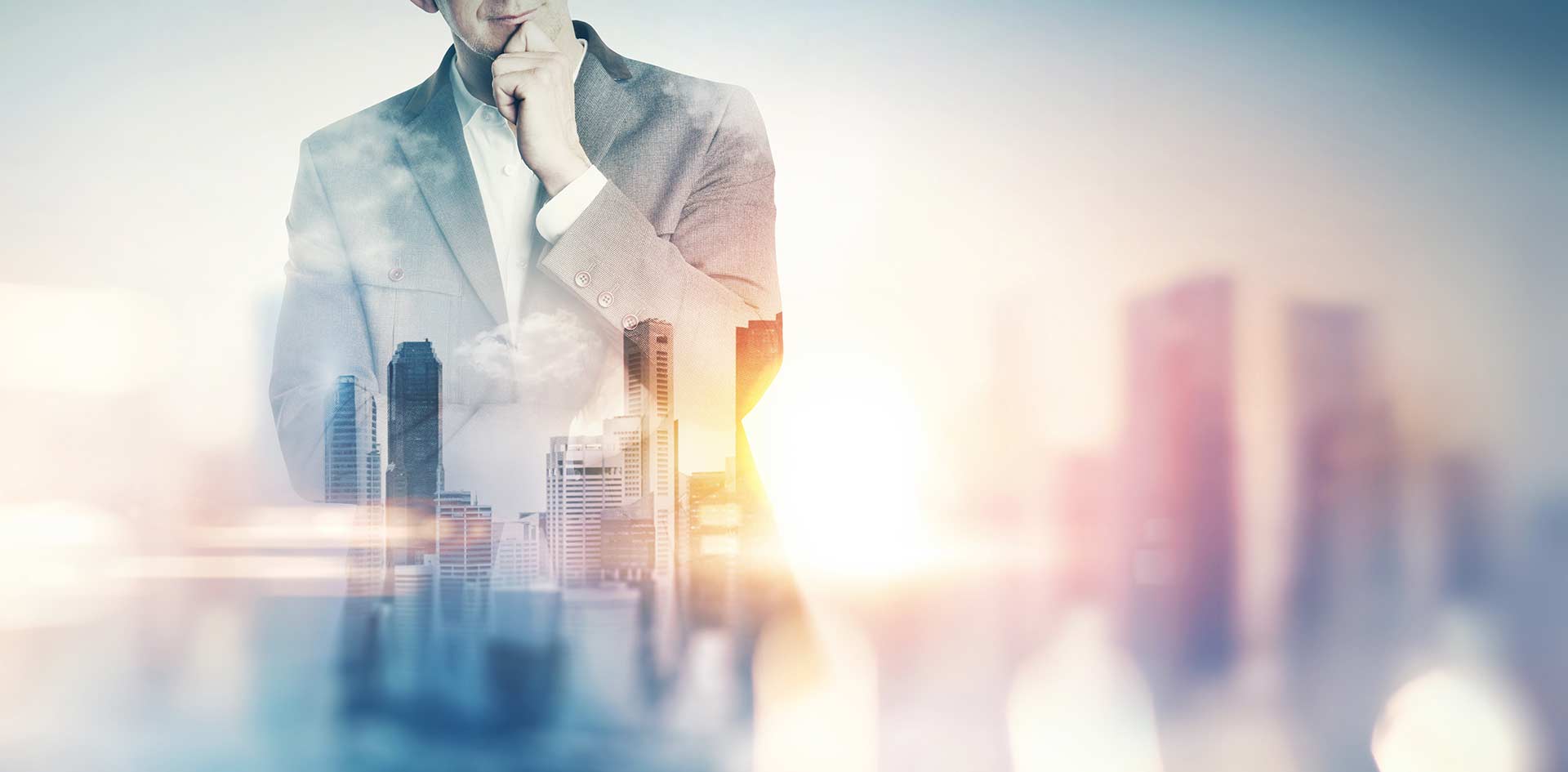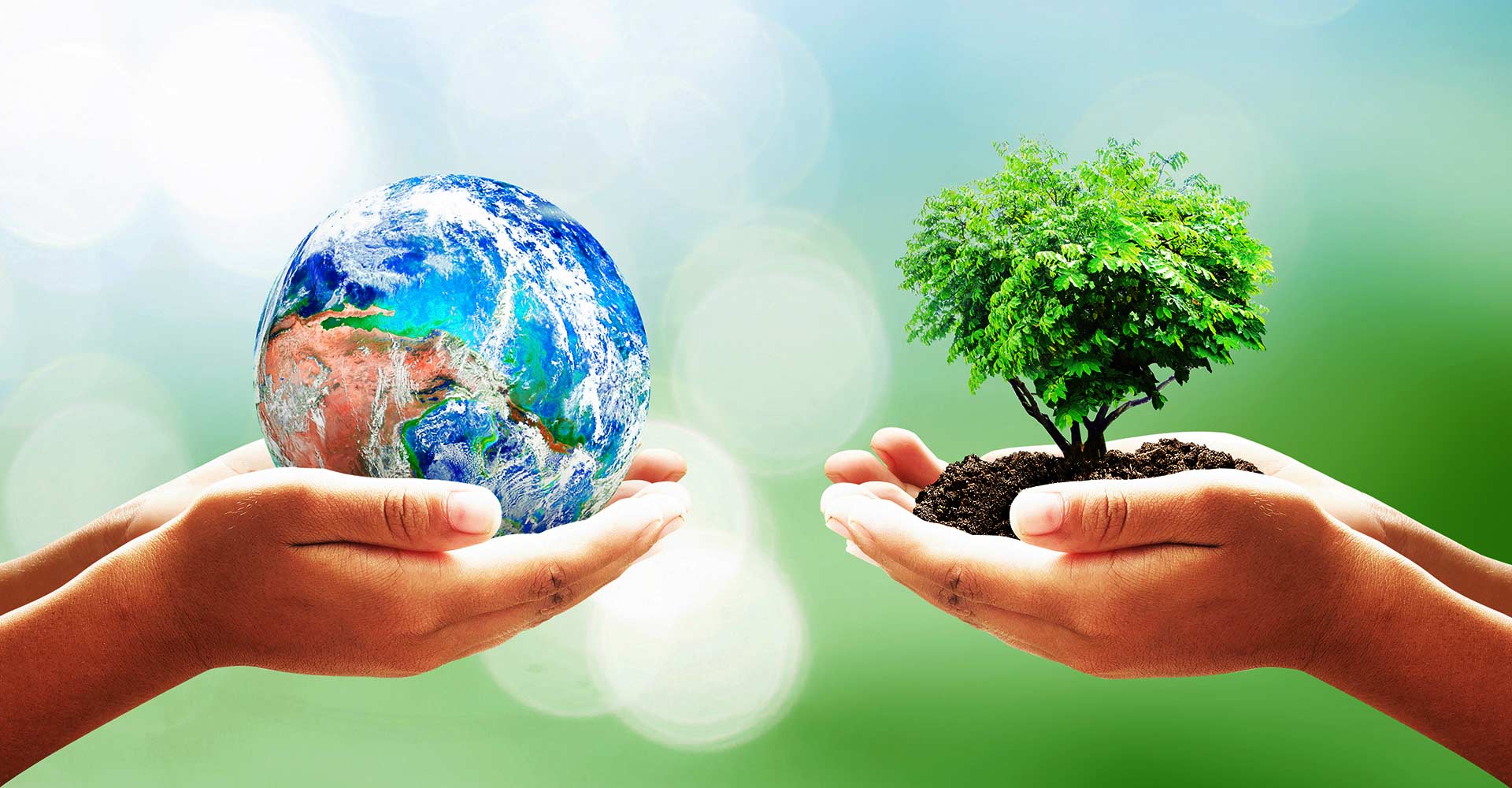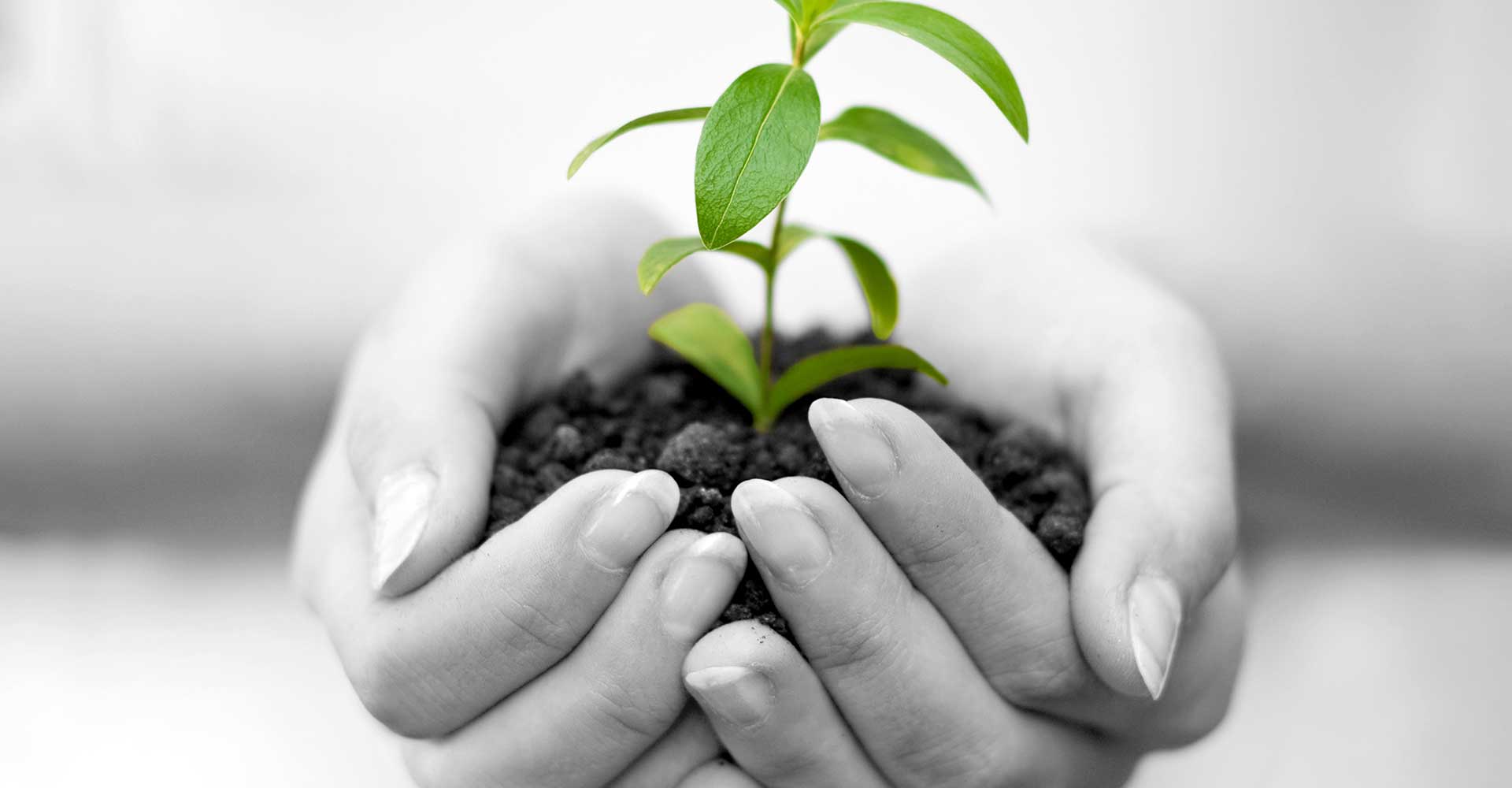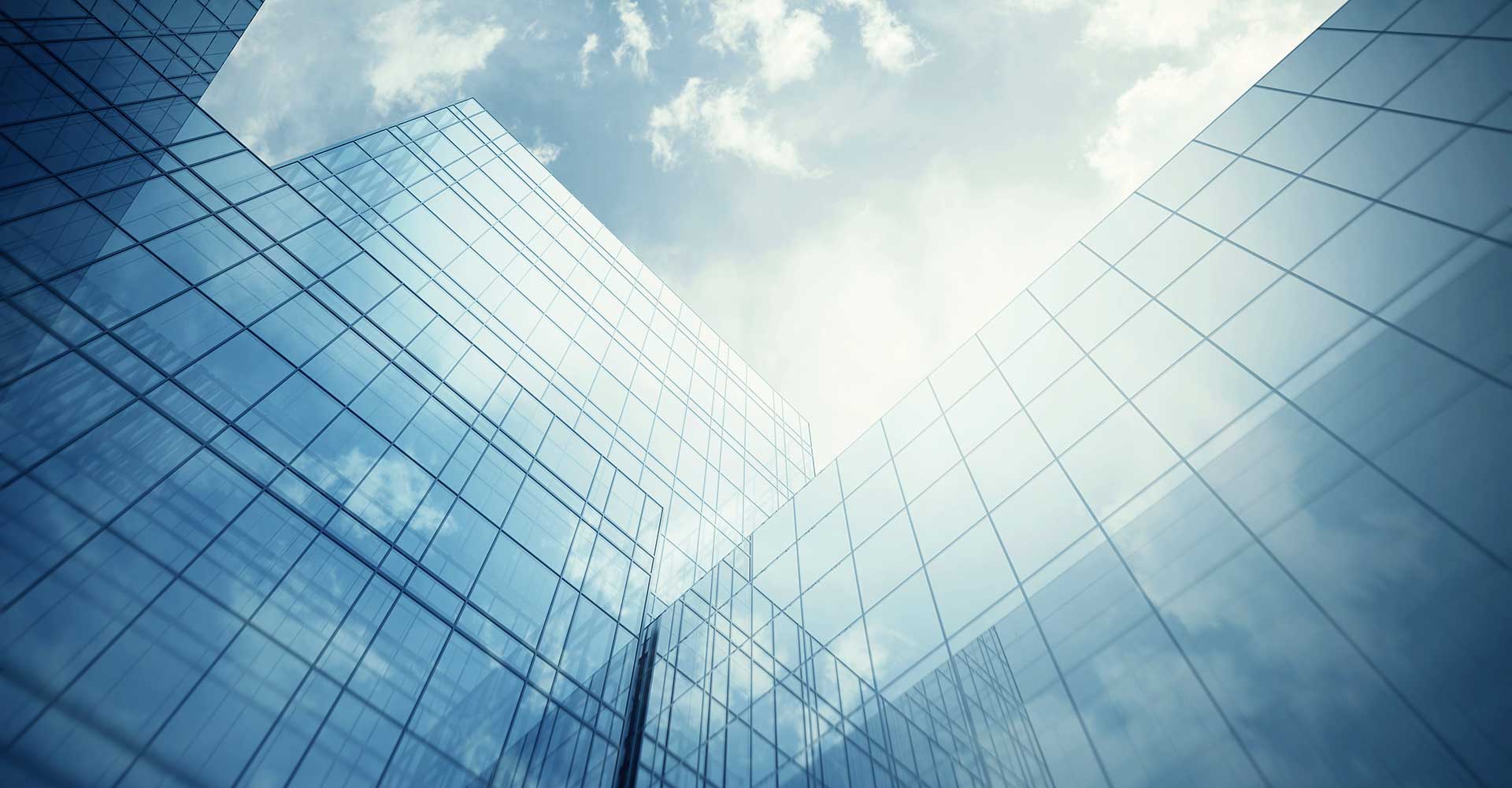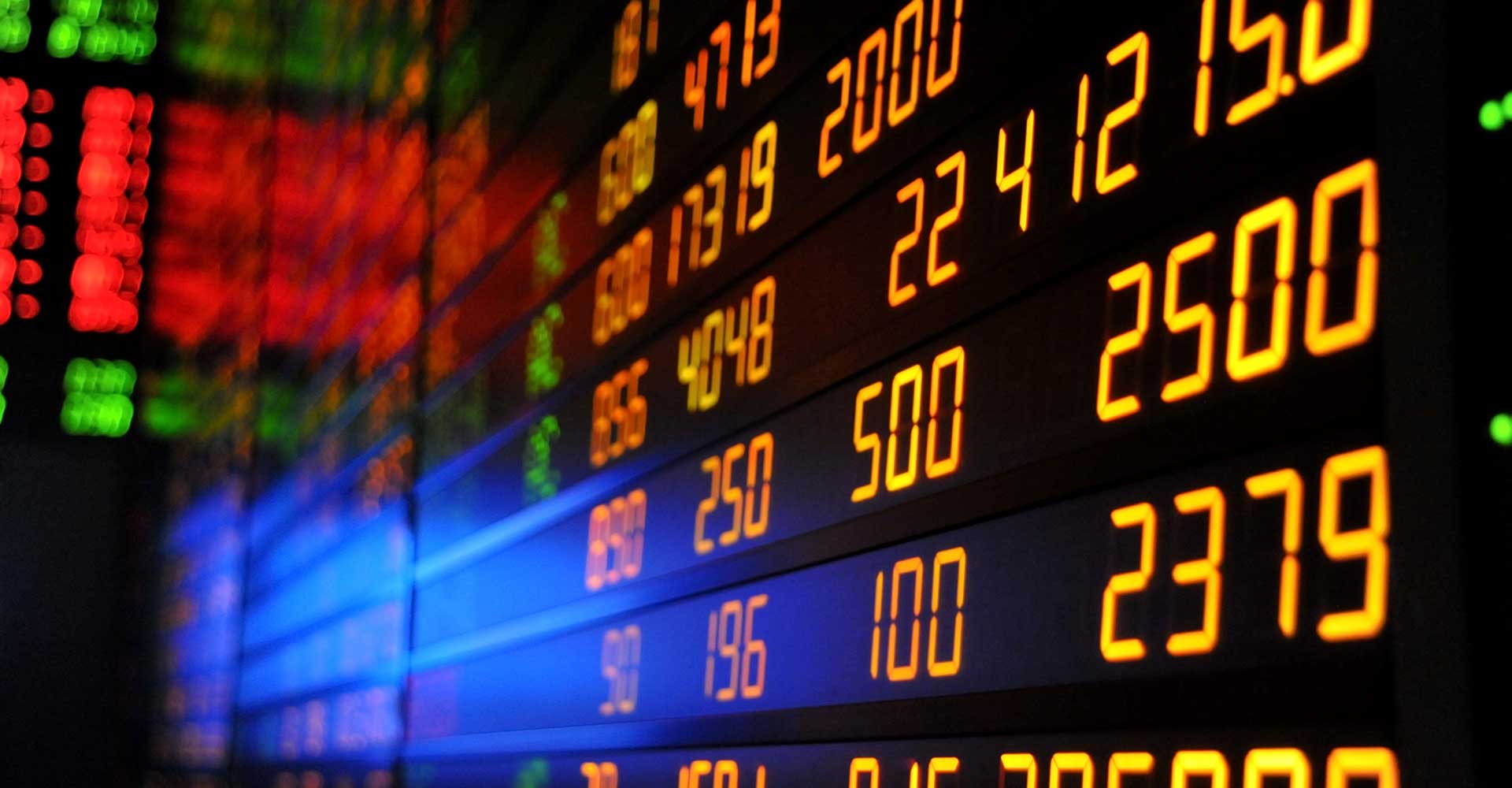 business-advisory
business advisory
Empowering Businesses In a Globalised Scenario
program-management
Program management
Audits, Controls & Implementation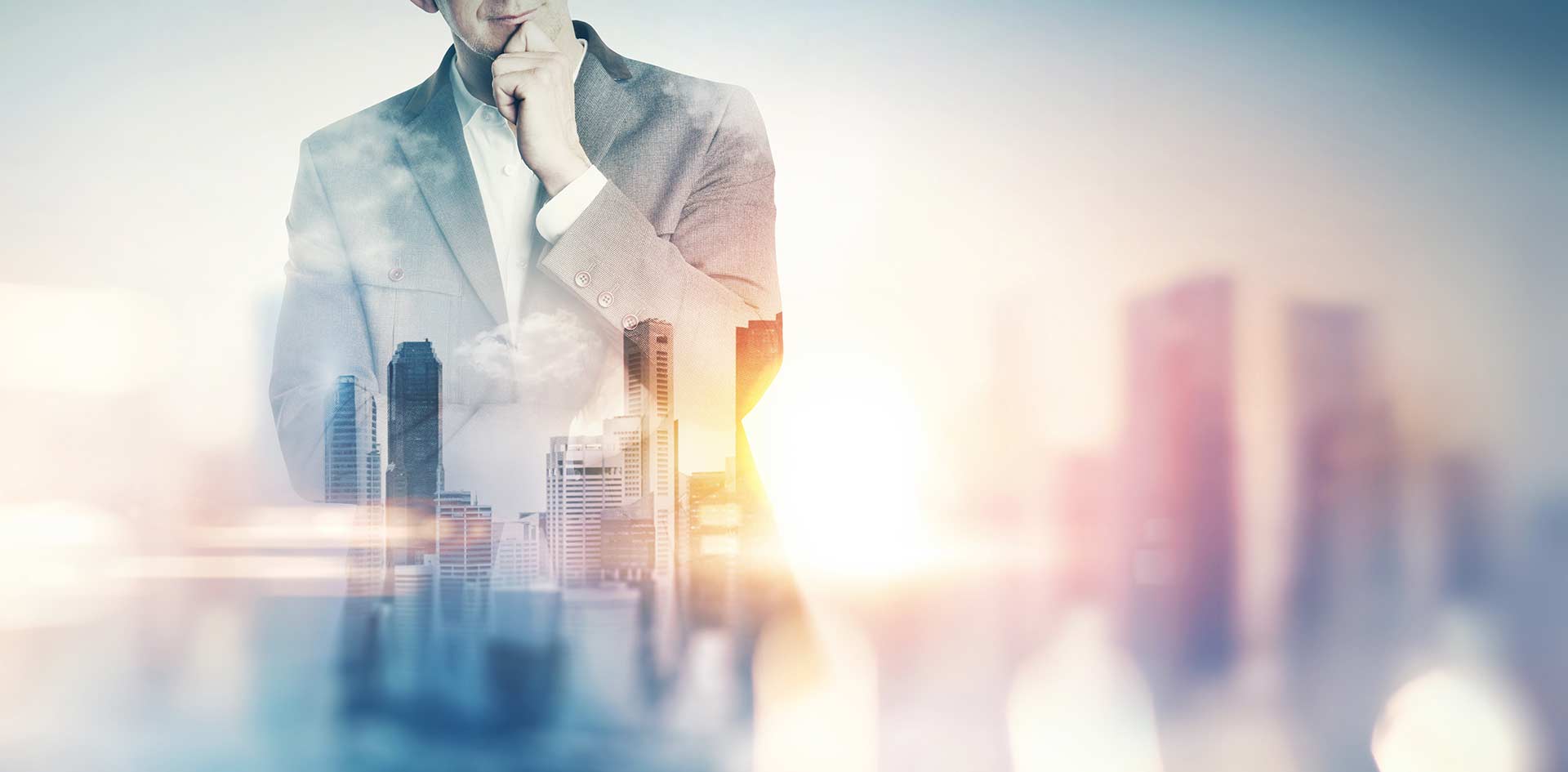 industry-specific
industry specific solutions
Strategy, Planning & Implementation
csr - copy - copy
corporate social responsibility
Aid To Enterprise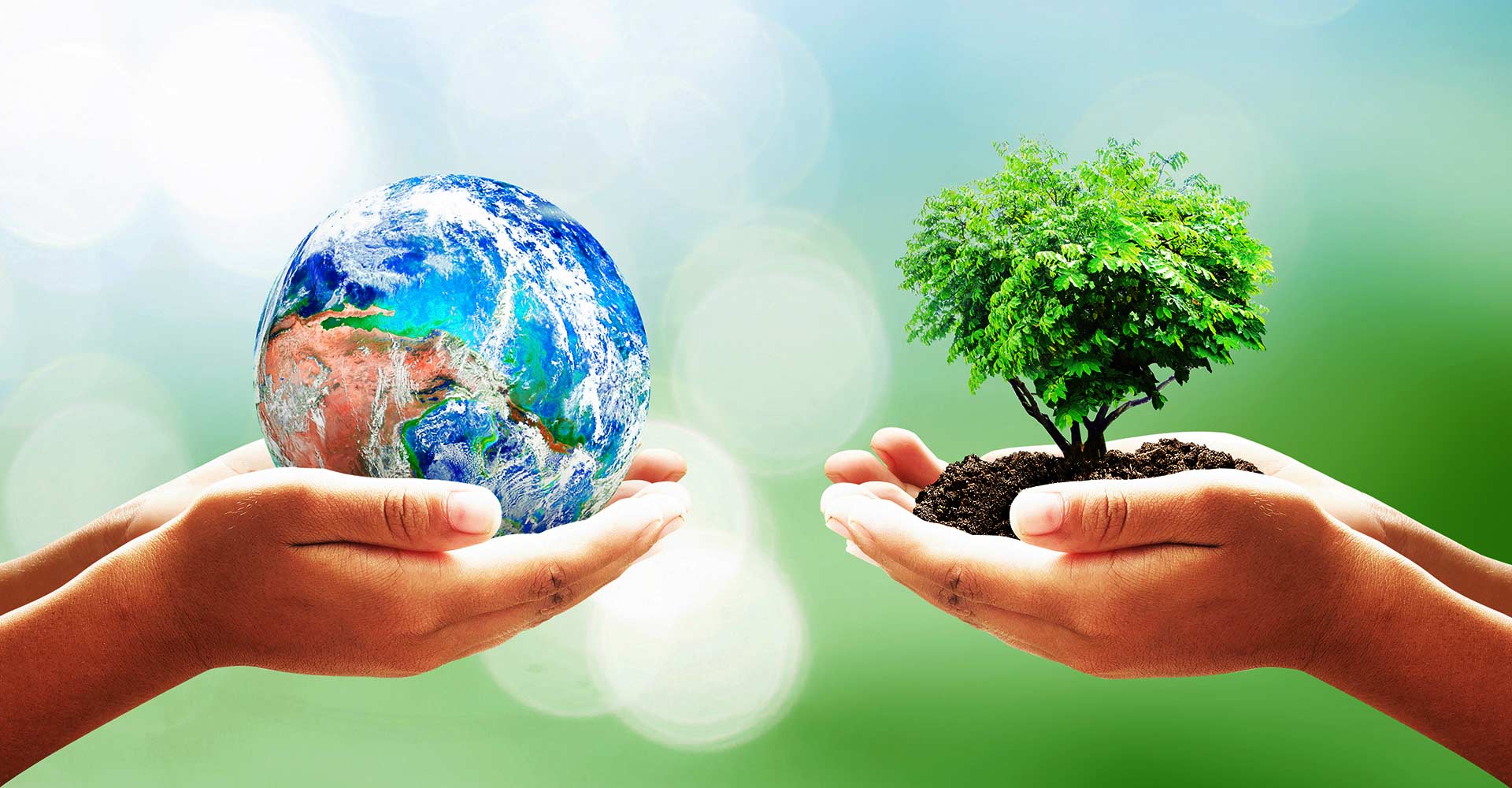 green-consulting
green consulting
Feasibility, Compliance, Services & Solutions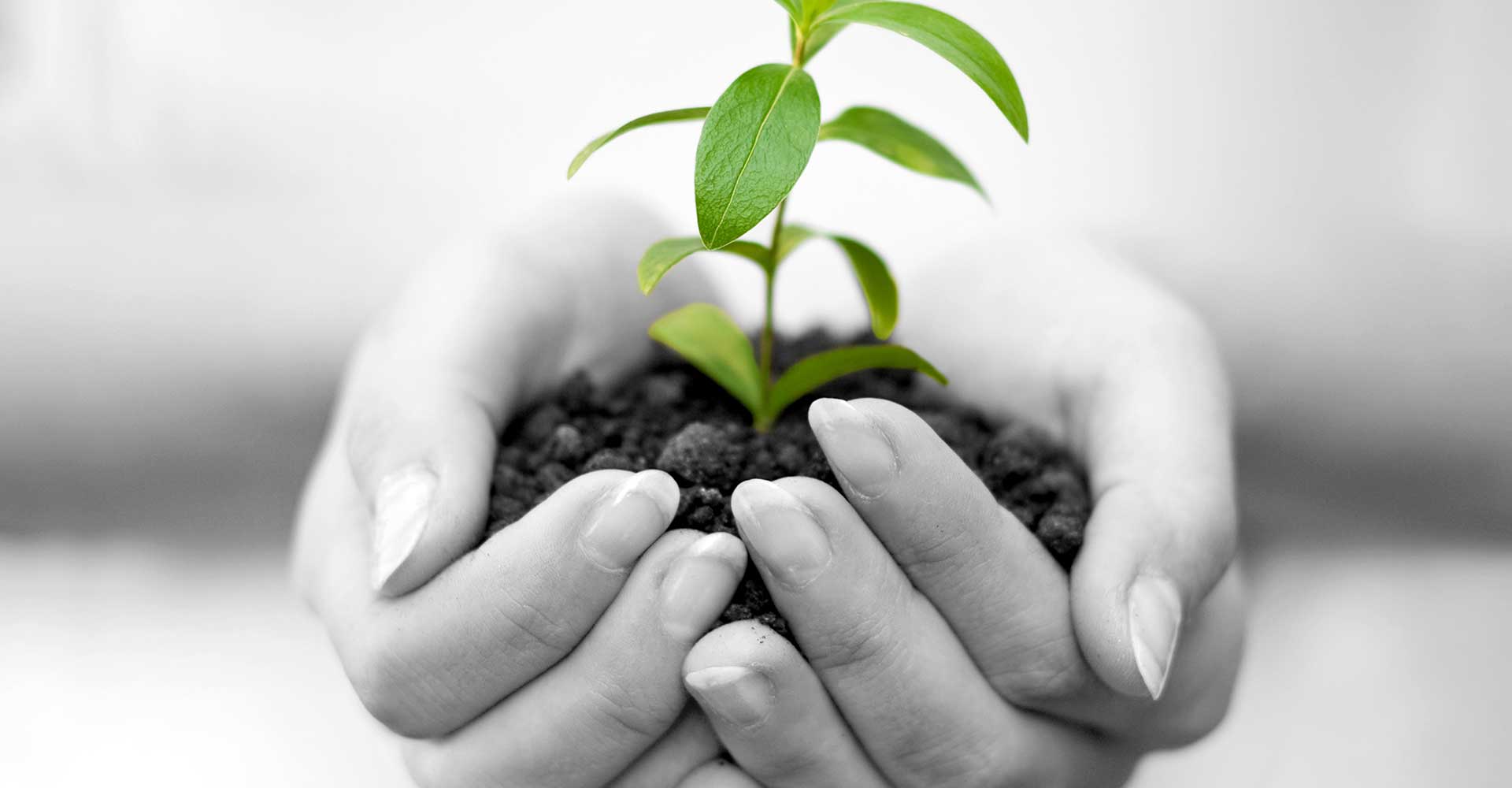 financial-advisory
financial advisory
Capital Procurement & Management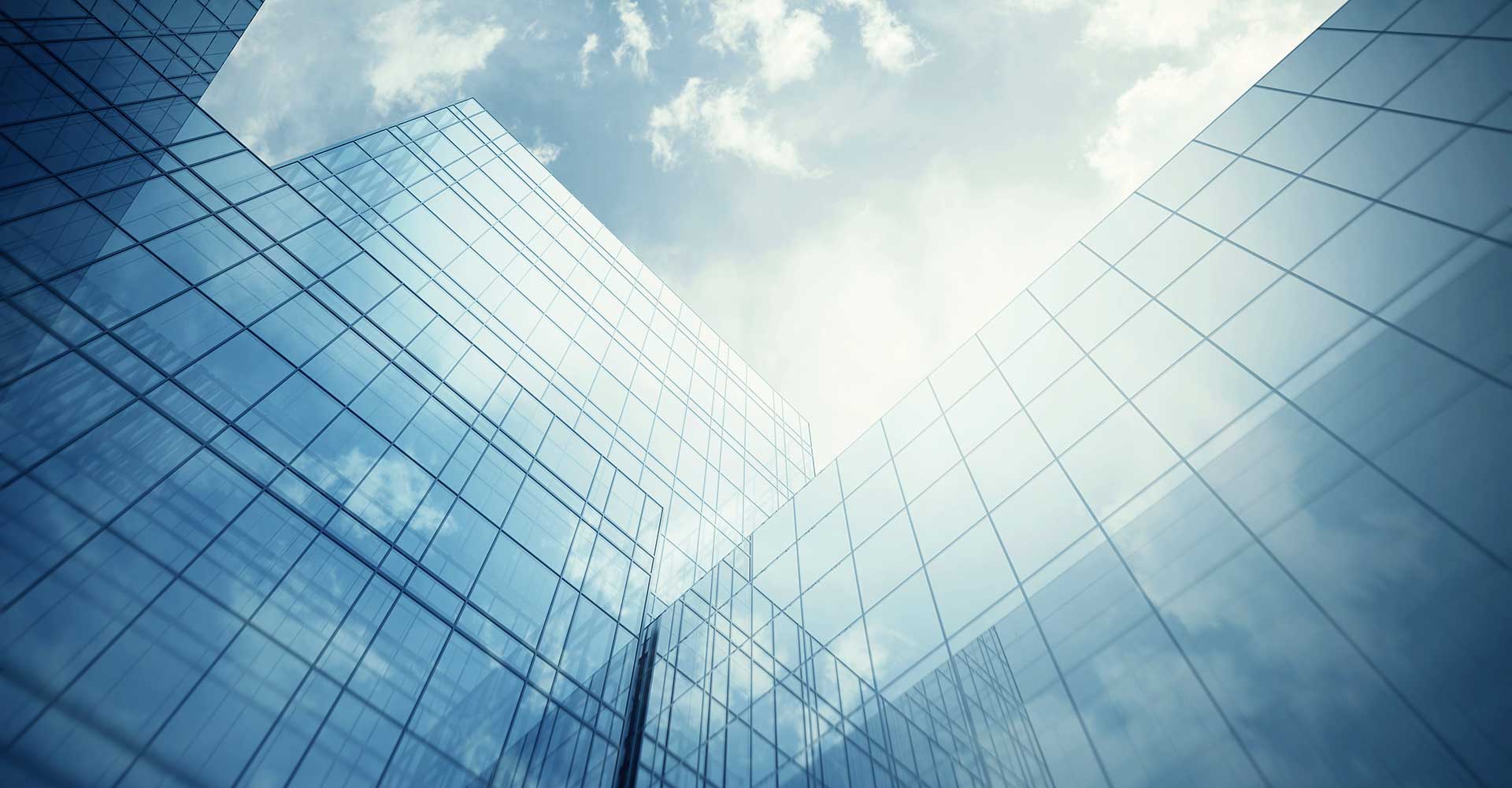 financial-consulting
Financial consulting
Equity & Debt Capital Facilitation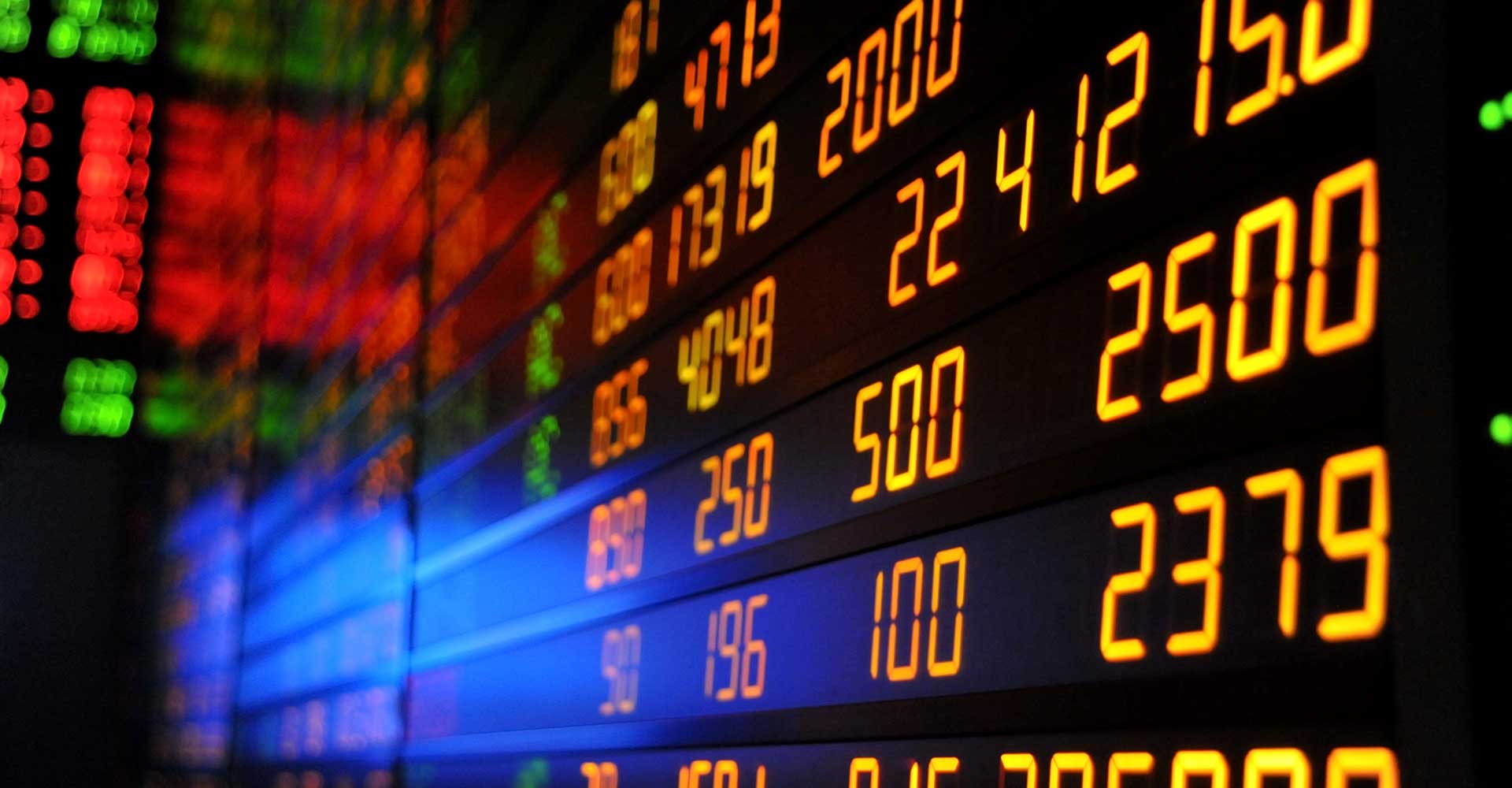 Business innovations that
deliver growth & performance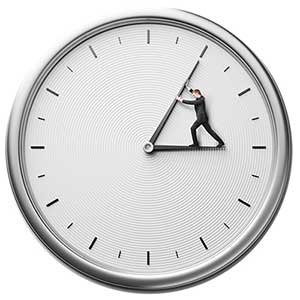 Merchant Ventures Pvt Ltd (MVPL) is a consulting company with domain experts in the field of Business and Management consulting, Financial Advisory, Sustainability Solutions, CSR Advisory Services, Infrastructure Program Management , Engineering and Information Technology Solutions.
We bring together on a common platform the expertise and services of team members who have worked on projects across the globe and bring best practices and the latest in trends and technology solutions to unlock potential of existing business and deliver growth and success.
We provide a wide gamut of services in financial and management consultancy to small and midsize corporates and the SME sector looking to expand operations, upgrade technologies, diversification of sector or product and other business solutions for growth and success.
Our team has consulted on various turnkey projects in manufacturing, retail, logistics, services  and public infrastructure sectors, such as smart cities, airports, water and waste management systems. Our team's decades long global experience provides our client with best practices and processes to ensure cost effective solutions.
Corporate Social Responsibility
Industry Specific Business Solutions

We strive to provide world-class business consulting capabilities to our clients. Our goal is to empower business with the requisite know-how, intelligence &  insights to enable growth,  innovation, expansion and success.
Maximise resource utilisation
Implement global best practices
Train people, improve processes & methods
We believe in sharing our proven expertise and capabilities in providing business of all sizes with solutions and plans to achieve corporate goals or resolve business challenges and attain clearly defined benchmarks. 
Technology Implementation
Diversification & Expansion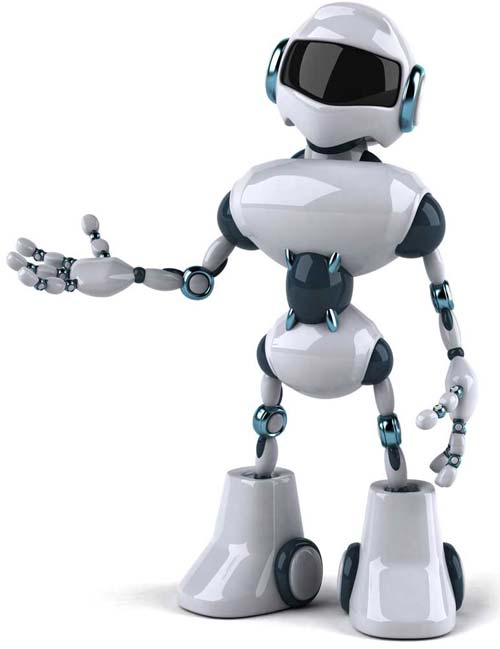 LOOKING to transform your business
with our proven 

expertise?