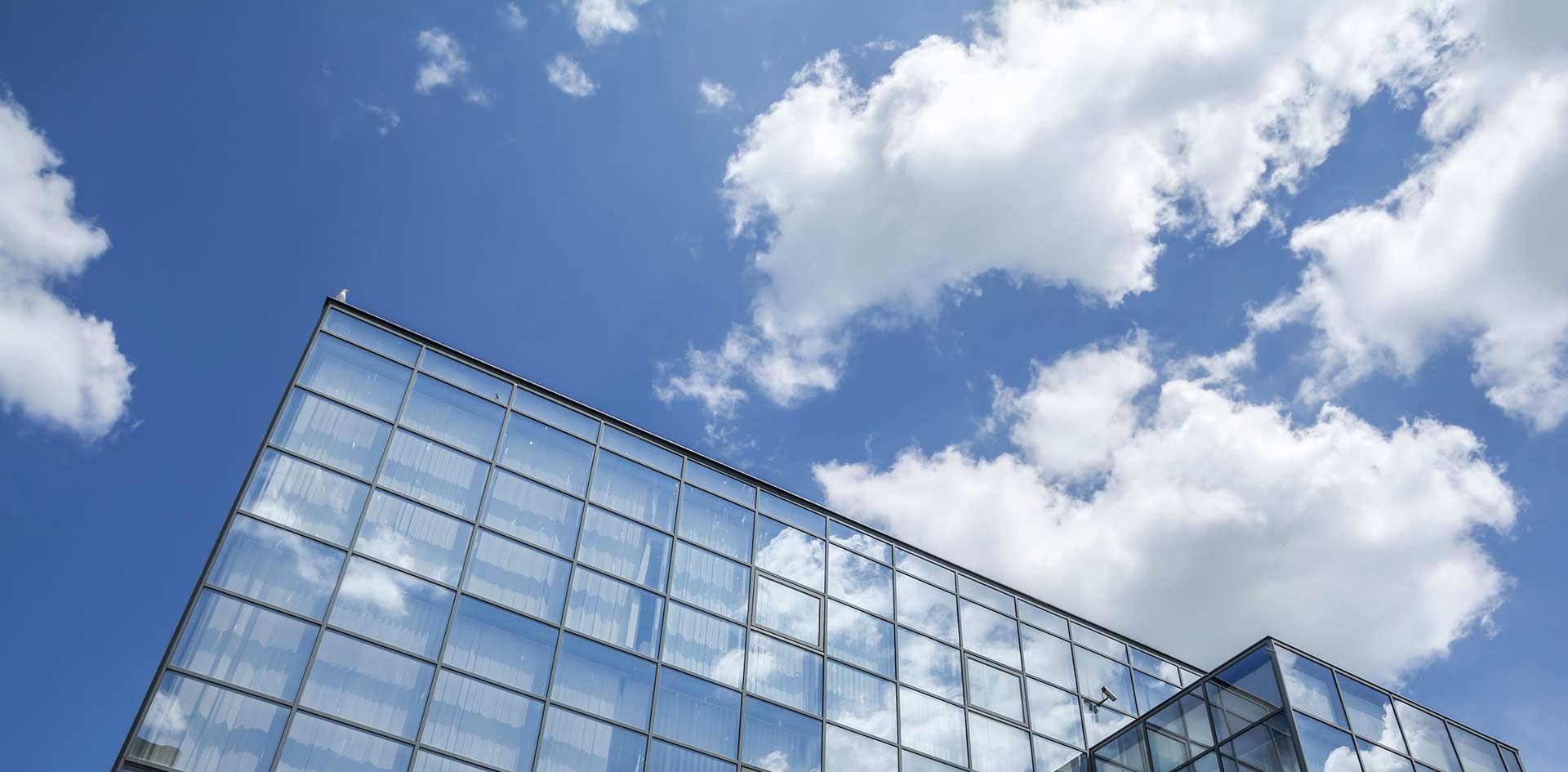 hospitality events, manufacturing, Information technology & business process outsourcing
Merchant Ventures Pvt Ltd, (MVPL) was incorporated in 2015 as a turnkey project consulting company. The Founders and promoters have rich global experience in entrepreneurship and domain expertise across diverse industry segments acquired over a span of an illustrious career of over 3 decades. MVPL has a team of professionals from all fields on its team and has been sector agnostic, managing projects in the manufacturing, operations and services sector. MVPL has internal divisions for every service headed by the domain expert on the team catering to the needs of clients pan India and internationally. MVPL has grown over the years across borders and diversified into manufacturing and has set up its first mineral water plant in Port Blair, Andaman. The founders have owned and successfully managed large manufacturing divisions and bring a wealth of know how and experience to the project.
MVPL has set up an independent IT division in Bangalore to manage the online platforms of its clients and its affiliate companies. The main aim of IT division is to keep abreast of the dynamic trends in the technology sector and ensure that the technology solutions we provide to the clients are latest innovations and best solutions. MVPL has set up infrastructure in the IT division to develop in-house solutions for the hospitality, ICT, IOT, Project Management, and Business Process automations. MVPL, It division develops the digital solutions and platforms for its affiliate companies and manages their online platforms.
Philanthropy has always been an integral part of the journey for the leadership over the last 2 decades. The founder of MVPL, in memory of her father, late Mr Jaiwant Salvi, an ex-serviceman from the Indian Air Force; set up a trust in January 2020, by the name; "Jaiwant Salvi Foundation". This section 12 company will among many other objectives such as welfare of the ex-servicemen, do many other CSR projects and will be supported by MVPL and will channelise all philanthropic causes through this platform in the future.
Since 2019 the founders of MVPL incorporated separate affiliate companies for the Hospitality division, Global Consulting & Networking division and the Events & Media division to streamline operations and manage growth across boundaries and sectors. The founder has over 3 decades experience in Finance, Accounts and Audits and the Chartered Accountant Firm, Y J Salvi & Co, established in 1997, diversified into Finance, Accounts and Business Process Outsourcing company in 2019, to cater to the needs of the clients and new projects of parent company, MVPL.
The affiliate company Global Biz Links Pvt Ltd, is an online platform which brings global consultants together as a community under the brand, GBC. The global experience of the leadership has a vision to empower the professional community with resources to compete, grow and succeed at par with the global professionals. The acronym describes the 3 pillars of the company, namely 'Consulting, Connecting, Community Centres", (premium office spaces for the members of GBC Community).
The turnkey projects in hospitality sector will now be handled by its affiliate company, Zaahrah Hotels & Resorts Pvt Ltd. The company shall manage hotels/resorts under its very own brand, 'the ZZARR".
Marketing and branding services over the years have seen a paradigm shift to the digital medium and MVPL has kept pace with the changing scenarios. The company has now set up a events and digital marketing division with its exclusive media partners, 'Synergie', in Dubai. The affiliate company, Merchant Ventures Realty Events and Exhibitions Organising LLC, in Dubai (MVREEO) will manage media and marketing division for all MVPL projects and clients globally.
Program Management division
Book Keeping Outsourcing division
Paralegal Services division
Information Technology division
HR division
Media division
Compliance division
Merchant Banking division
Services
Manufacturing
Trading
Networking
Hospitality
Technology
Trust
Legal
Virtual services
NCLT Advisory
Inbound strategies
Outbound strategies
Events and business promotion
International Taxation
Placement for Pre-IPO
Products & Services
VIRTUAL SERVICES

GLOBAL REACH
We have a vast network of strategic partnerships and empanelled consultants across the globe and pan India. We have a vast network of consultants in all our current and potential markets.
Our global reach has always been an essential element of our business strategy. We are connected in all regions where our clients are active and have in built virtual infrastructure to respond effectively to their needs.
Pan India
GCC
Africa
USA
Canada
Far East
Europe
United Kingdom
DYNAMIC BUSINESS

PROCESS MANAGEMENT
Our approach is designed to allow business process to adjust quickly to changing business needs. We design processes to be highly adaptable, allowing participants to make rapid process adjustments at any time with low latency.
We constantly update and upgrade our digital solutions , developed in house to keep abreast of the dynamic business process updates. Our team of global professionals deliver services at par with the international standards.