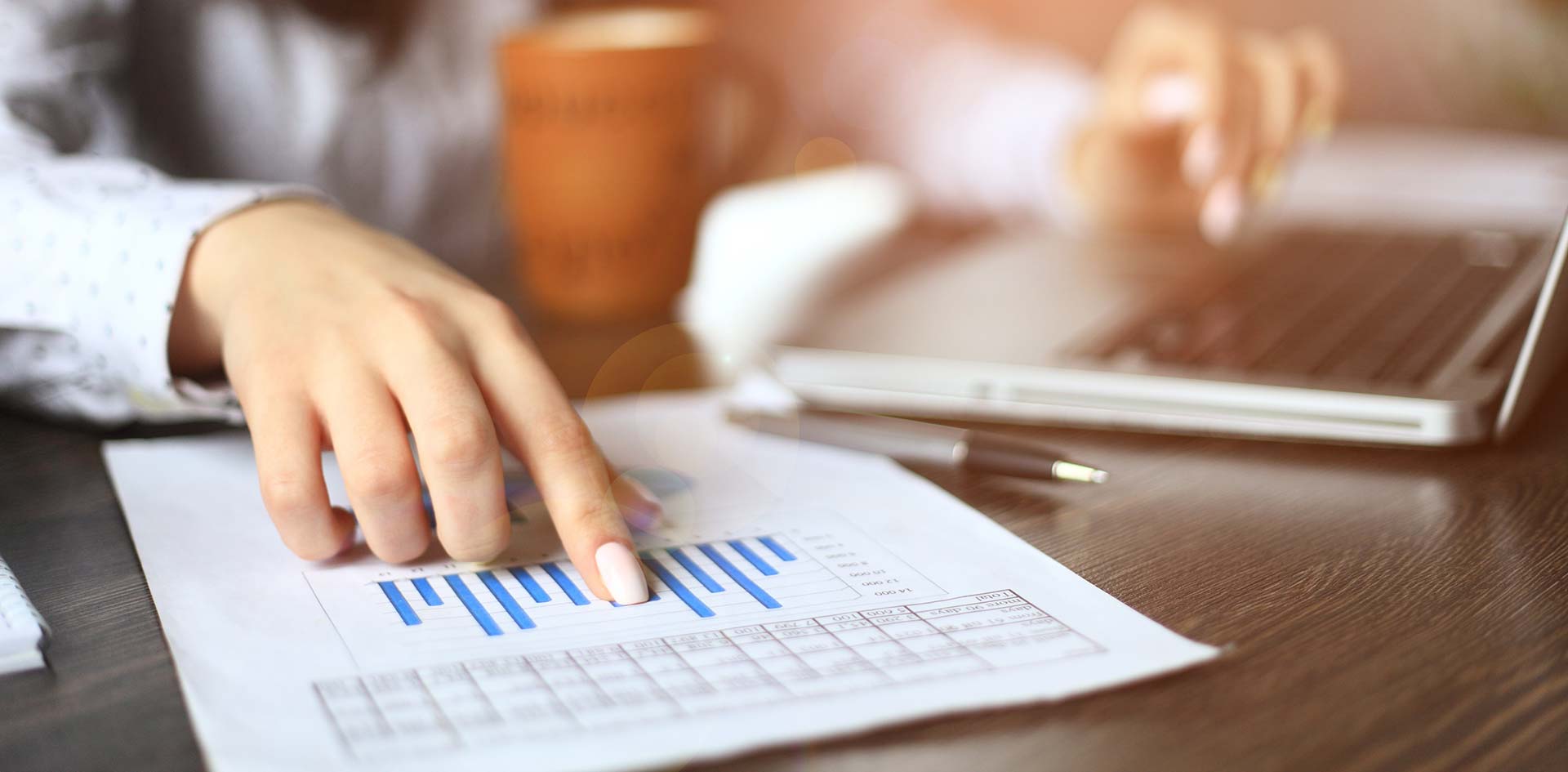 The firm was established in 1997 as a chartered accountants firm registered with the Institute of Chartered Accountants of India by Yogita Jaiwant Salvi, the founder of MVPL. After practising for over 18 years, in 2016 the firm diversified into tax and financial advisory. Since 2019 the firm started virtual book keeping services to handle all aspects of accounts and finance functions for its clients spread across India and in international locations.
The company's remote services are agile, robust, compliance friendly & trustworthy. The services are software enabled and solutions are report related. We have a dedicated team of well trained accountants and professionals with rich industry experience who adapt to customers specified software and processes and at the same time ensure quick turnaround time, quality and standards.
Accounts Receivable Services
Accounts Payable Services
Bank Account Reconciliation
Invoice Processing Services
Manual Journal Entry Services
VAT Returns
General Ledger Maintenance
Assets/Equipment Ledger Maintenance
Expenses Ledger Maintenance
Preparing Accounts Receivable Reports
Preparing Accounts Payable Reports
Preparing Ageing Reports & Summary
Preparing Financial Statements
Trial Balance Services
Preparing Income Statements
Balance Sheet Services
Preparing Sales Report
Preparing Purchase Report
Cash Flow Statement
Entry of transactions
Inventory Services
Accounting Set up Services
Day to Day Accounting Services
Annual Accounts and Tax Return preparation
MIS reports
Tax Processing Services
We help you collate and analyse data on the various parameters that are critical to your business. Our customised MIS (Managament Information Systems) Reports, equip you with accurate, reliable data for planning, co-ordinating and implementing the goals of your business
Budget
Production Report
Cash Flow Statements
Fund Flow Statements
Budgeted And Actual Profit Statement
Machine Utilisation Report
Report On Financial Statements
Cost Volume Profit Analysis
We advise and assist in strategic decisions of business. Our financial acumen and advanced automation and data analytics capabilities and our vast global network of professionals brings a wealth of expertise in all areas of finance and accounting. This makes it possible to transform operations, guide investment and add sustainable competitive advantages to your business process. We design customised solutions for clients both big and small.