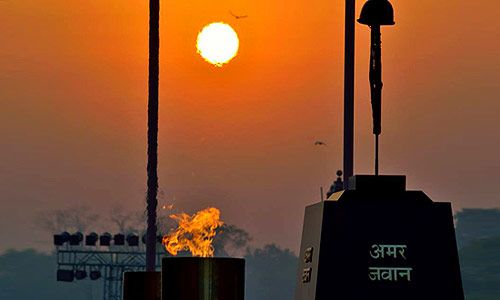 Merchant Ventures Pvt. Ltd. has established a new CSR Venture in collaboration with the Indian Ex-Defense Employees Chamber Of Commerce & Industry (IESECCI).
MVPL being an established multi-disciplinary Consulting company offering its services Pan-India and Internationally generates ongoing HR requirements for its clients. We believe that this channel can bring long-term employment opportunities to ex-servicemen in collaboration with IESECCI – which can help connect ex-servicemen to available opportunities being generated by MVPL and jointly contribute to the welfare and betterment of ex-servicemen and their families.
The join initiative of MVPL and IESECCI mainly aims to raise awareness of the opportunities which are available to ex-servicemen. Furthermore the collaboration aims to connect and train the ex-servicemen to sustain and scale employment and entrepreneurship opportunities that will be made available to them.
The plan also aims to provide employment opportunities to ex-servicemen in industrial units via franchise agreements or in marketing jobs. With the available database of ex-servicemen across India efforts will be made to map their skills to potential opportunities and placements.